AFFORABLE WOMEN'S CLOTHING, SHOES AND ACCESSORIES – EXCEPTIONAL
QUALITY FOR THE PRICE.
Find the most wanted women's clothing, shoes and accessories online and upgrade your style.
Get the fabulous style you deserve.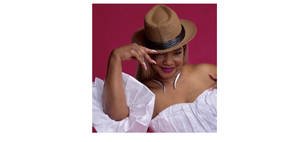 About Fabulous Me Boutique Shoes & Accessories
Welcome! Relax, kick your feet up! Have a cup of Jo in the morning, or a glass of wine in the evening, and feast your eyes on some great products and deals, we have to offer.
EXPLORE STORE